Sign Up to Receive Your Free Guide: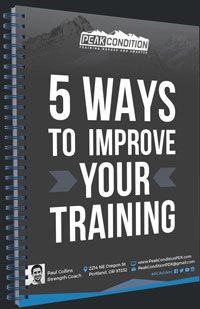 Search the Blog & Website
Partnership with GC Strength Peak Condition is excited to announce a partnership with GC Strength. If you don't know who GC Strength is you probably know who the Portland Thorns are. Well, GC Strength is [...]
Load More Posts
Experience the difference
Stop working out, and start training with a purpose.